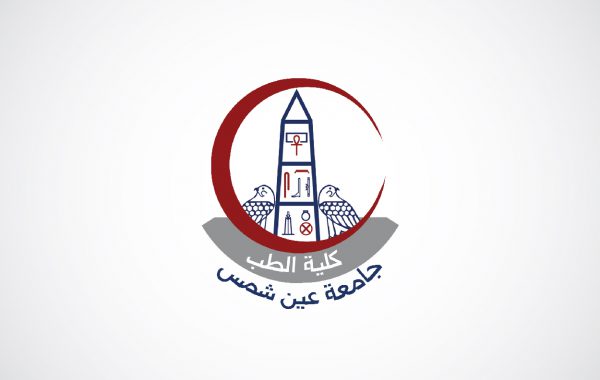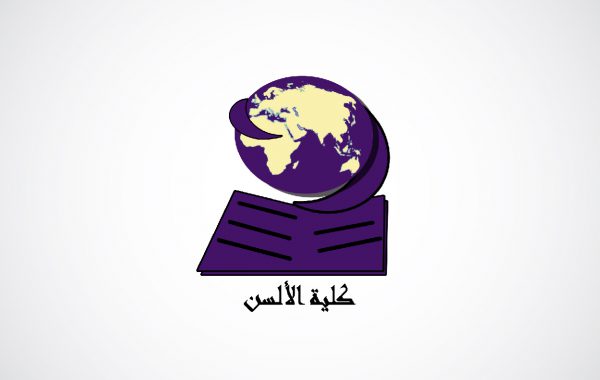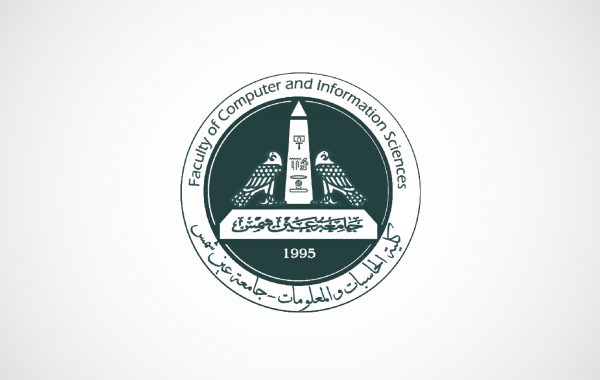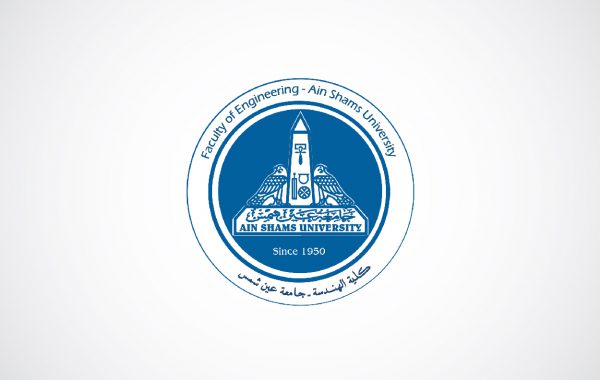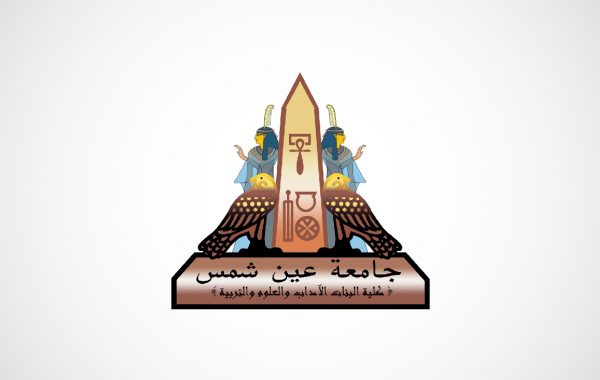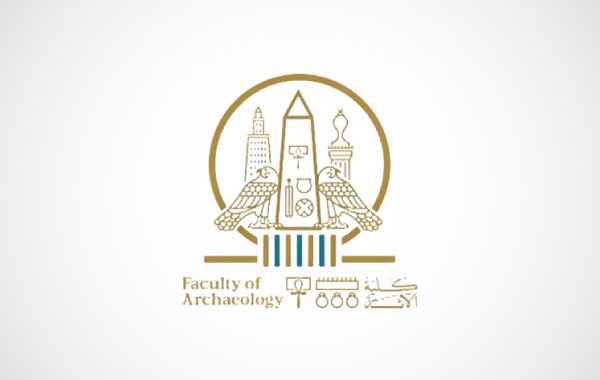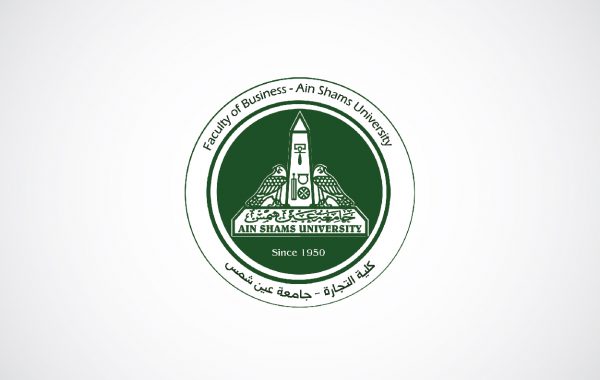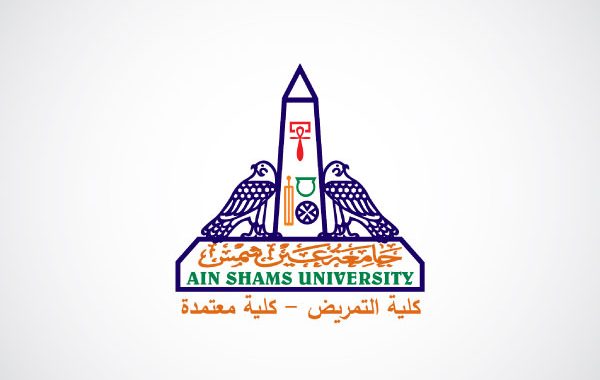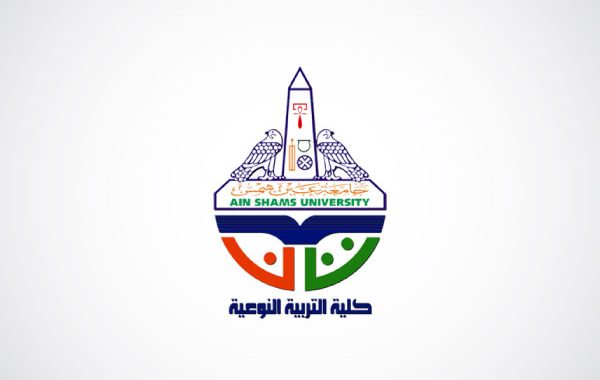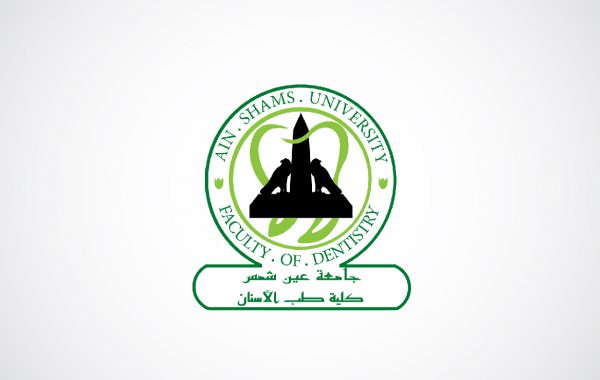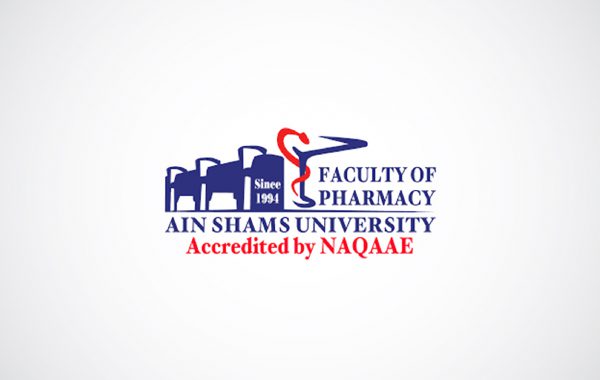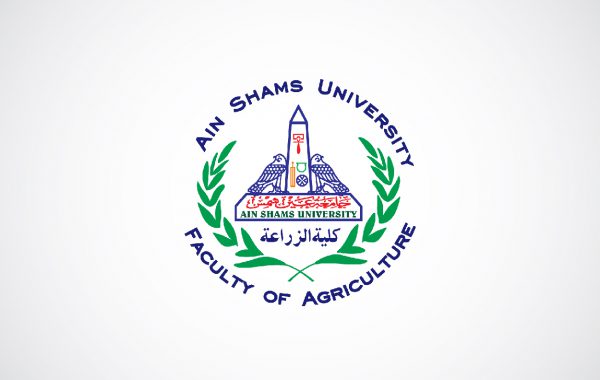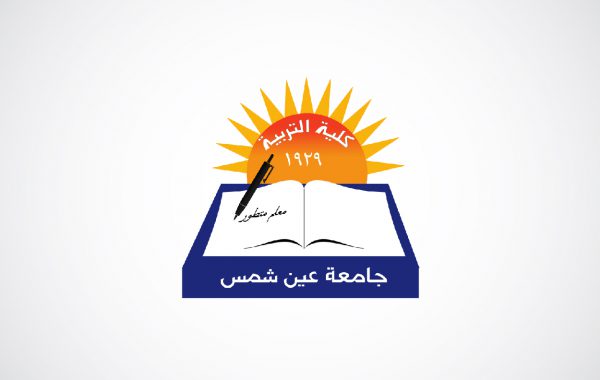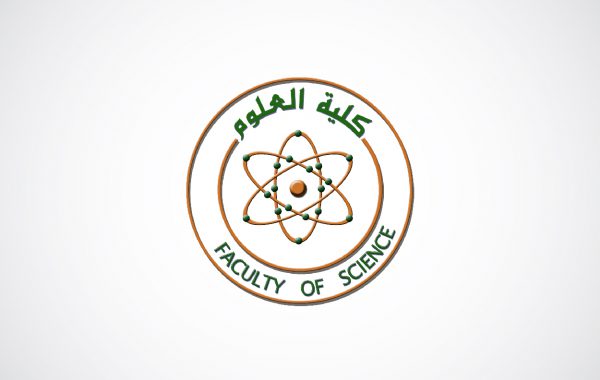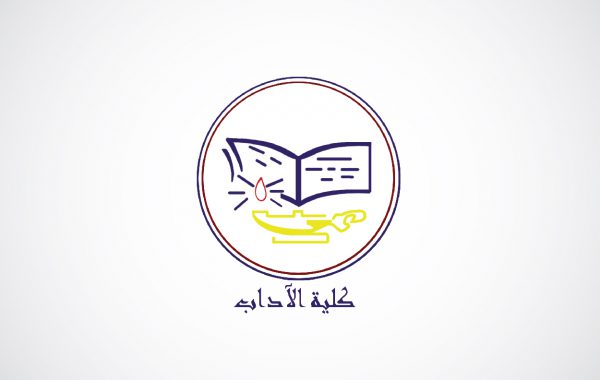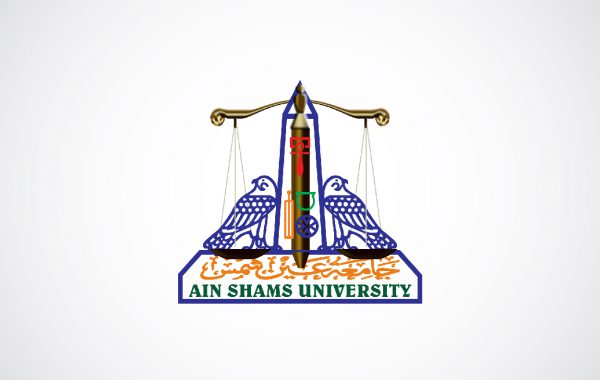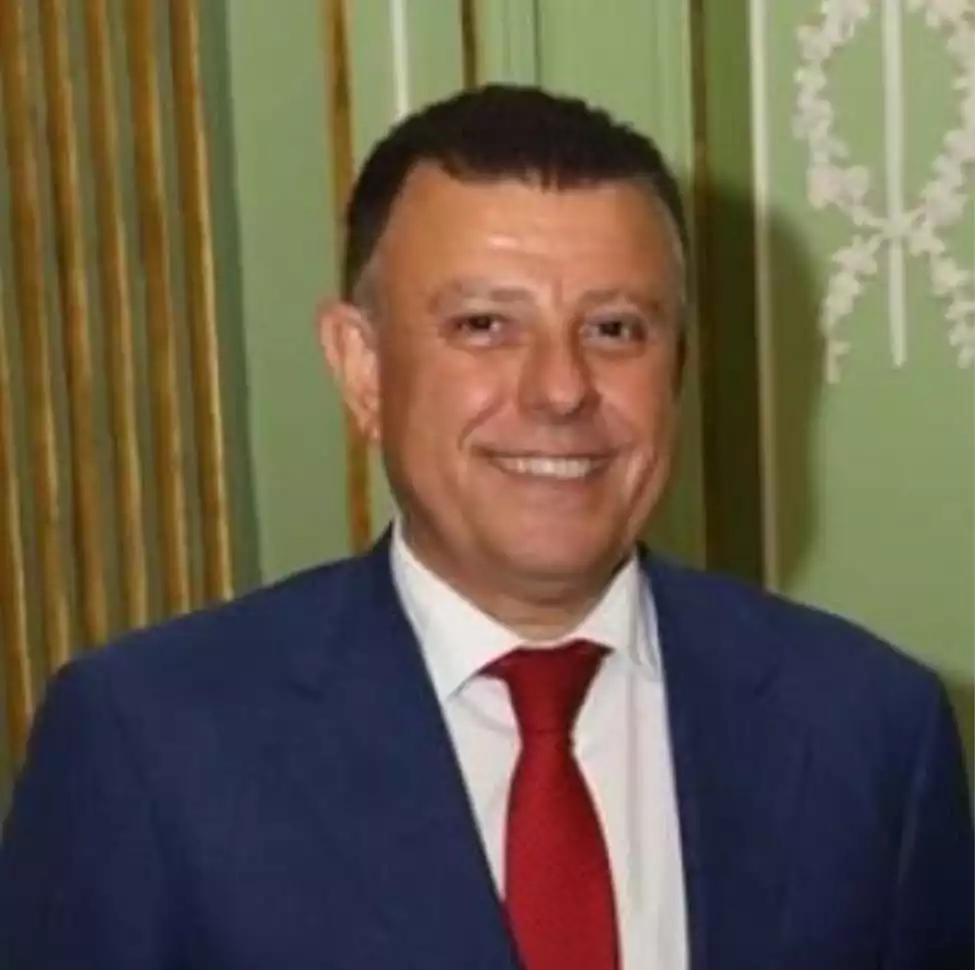 Prof. Mahmoud Elmeteini
President, ASU
Ain Shams University (ASU), as one of the oldest and most prestigious universities in Africa and the Middle East, was founded in July 1950, and situated in the same place of O'n University, the first university on earth 5000 BC. With its long-term vision, ASU has taken accelerated steps towards keeping abreast what is new in education, scientific research, entrepreneurship and community service .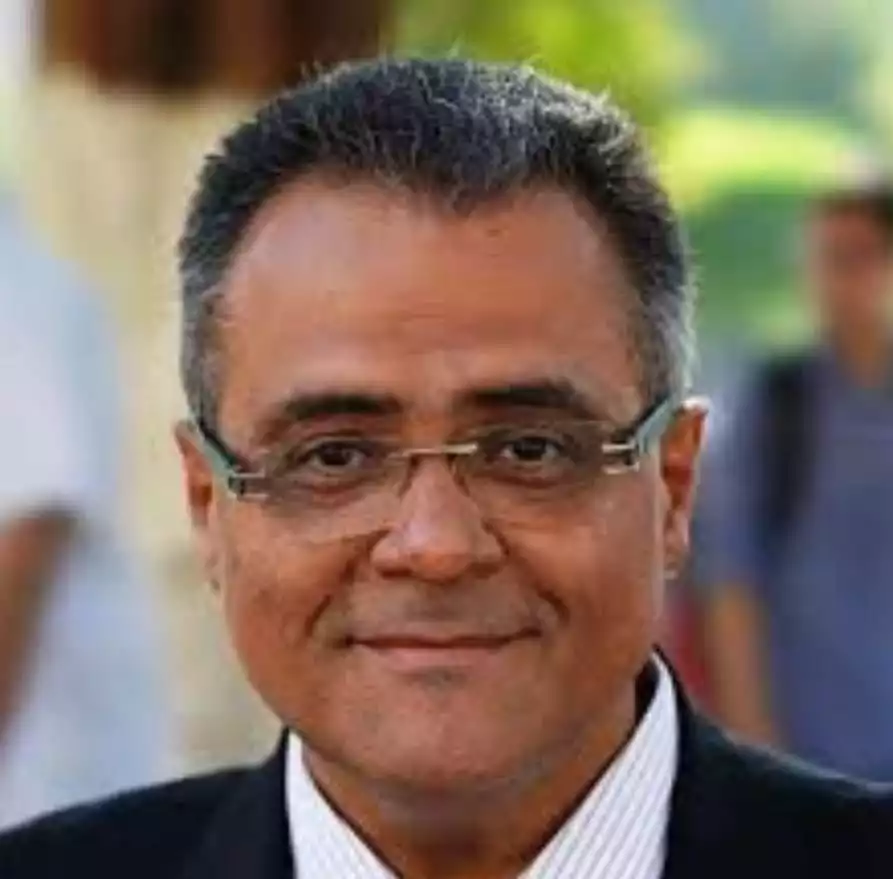 Prof. Abdel-Fattah Saoud
Vice President for Education and Students' Affairs, ASU
Aligned with the United Nations SDGs and Egypt Vision 2030, ASU built its strategy based on the desire to continue excellence and leadership by paying attention to quality education with diverse academic programs that comply with the requirements of the labor market, creating a learning environment that stimulates creativity and innovation, internationalization and strengthening the collaboration with our strategic partners.
Need Help?
Here is how to find the help you need. We have expertise team who work hard to help and support our users as best we can. Fortunately, we have spent a lot of time developing resources on our support website to help you out.
Seek Technical Support
ASU2Learn Services
LMS
Professional LMS for each Faculty.
Staff & Students Training
Tailored training programs for staff & students
our expertise team work hard to help and support you
Reports and Analytics
Data Analytics and reporting to Provide Continuous Improvement
That's what they said
" Our e-learning portal is easy to navigate, find my studying materials and interact in activities with my professors"
" ASU2Learn is a teacher friendly envioroment which complements the university's hybrid learning strategy"
Comments are closed.